The most important hotel room
We provide several types of rooms. Sukbal facility is the most important thing for travelers. There is a space where you can relax comfortably after the tiring tour. People who come alone often stay at hotels and go. It provides comfortable facilities and services.
Our various rooms
There are various types that you can choose according to your taste. There are large rooms, small rooms, beautiful rooms, and cool rooms, so take your time and make contact.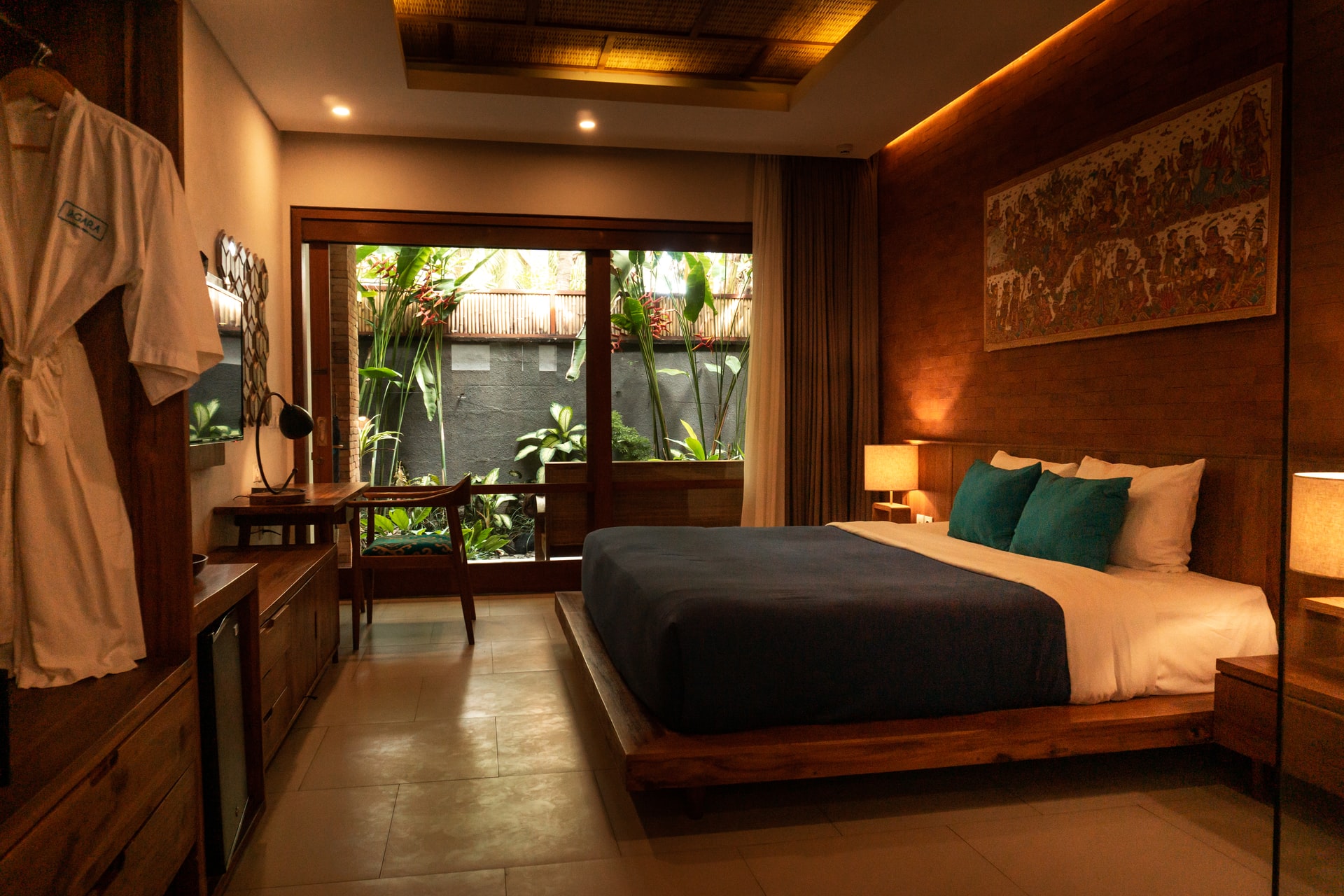 Tree room
There is a tree when you open the door. Rest as if you are breathing with a tree.
A double bed room
Enjoy the city from a high place. Indonesia, where nature and cities harmonize, is happy just by looking at it.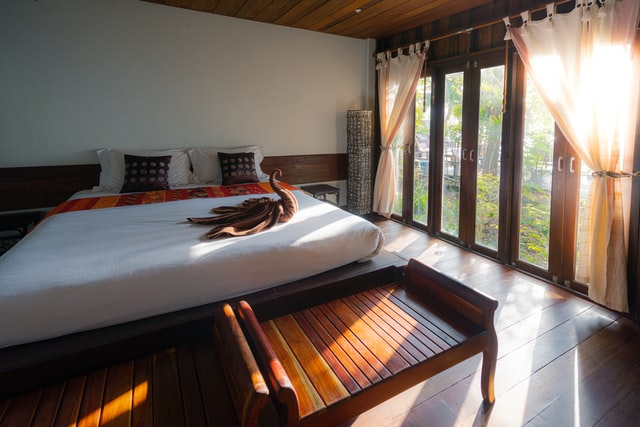 Wooden double bed room
Enjoy the tree while using it widely with a double bed. When you open the door, you can smell nature.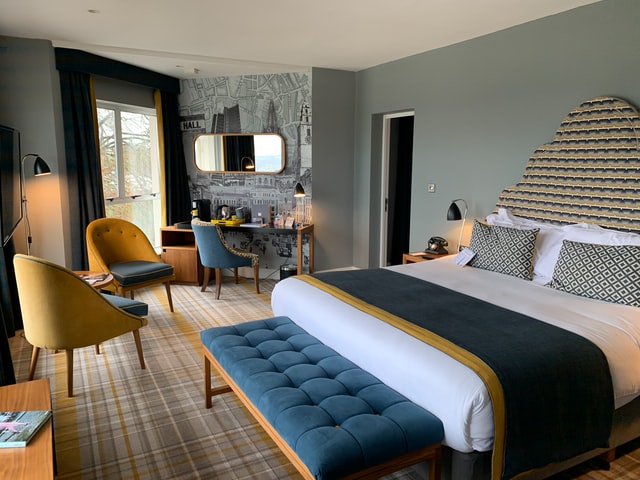 Princess room
Are you with your wife? Then this room is the best. You will be able to maintain a happy marital relationship.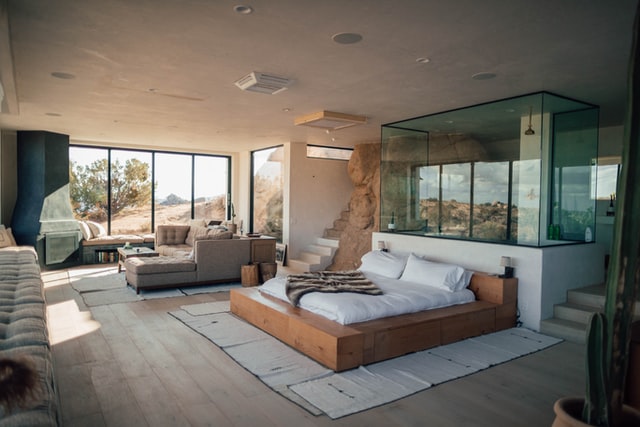 King room
There is no more royalty. It is expensive, but it boasts the best facilities. If you open the door, you can enjoy nature. It's also good for families to use.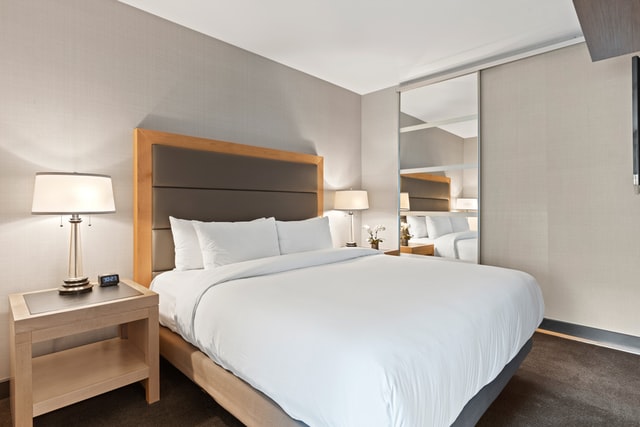 Simple room
If you want an economical room, this place is good. It will give good memories to lovers or people traveling alone.
You can always contact us on the main page!